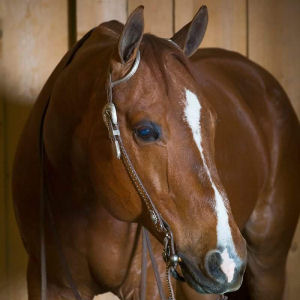 CBD Oil for Horses & Dogs
At H & J Equine Supplements we use organic and full-spectrum CBD oil along with a proprietary herbal blend of anti-inflammatory medicinal herbs in all of our natural supplements. Our CBD edible discs are handmade in small batches to retain the purity of the CBD oil and healing herbs. Hemp for horses is a growing trend, as people are seeking more natural products for their equines. Try our CBD edible discs for horses and dogs today! Our natural hemp for horses supplement can improve performance by giving it natural benefits.
Our CBD at H & J Equine Supplements, is organically grown in Longmont, Colorado by our partners at Boulder Hemp. All of our products are made with love in our own kitchen and never co-manufactured. We use a full-spectrum CBD so our clients receive the maximum benefit for less money. We test every new batch and you can find the results on the order page.