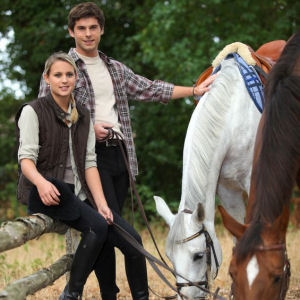 CBD is a non-psychoactive cannabinoid found in the hemp plant, it will NOT make your horse high or alter your horse's mind in any way, it will only provide natural wellness benefits. When CBD oil enters the body, its effects are mitigated by the endocannabinoid system, a physiological system that occurs naturally in all mammals. This system is made up of a variety of receptors and neurological pathways. Well, turns out the endocannabinoid system produces 2 compounds (known as anandamide and 2-AG) which are structurally very similar to CBD and some other compounds found in the cannabis plant. Research shows that
CBD enhances the chemicals mammals naturally produce. This allows the body to heal naturally.
CBD Liniment is a great compliment to the disc or on its own.