Mule & Donkey CBD Supplements – Equine Supplements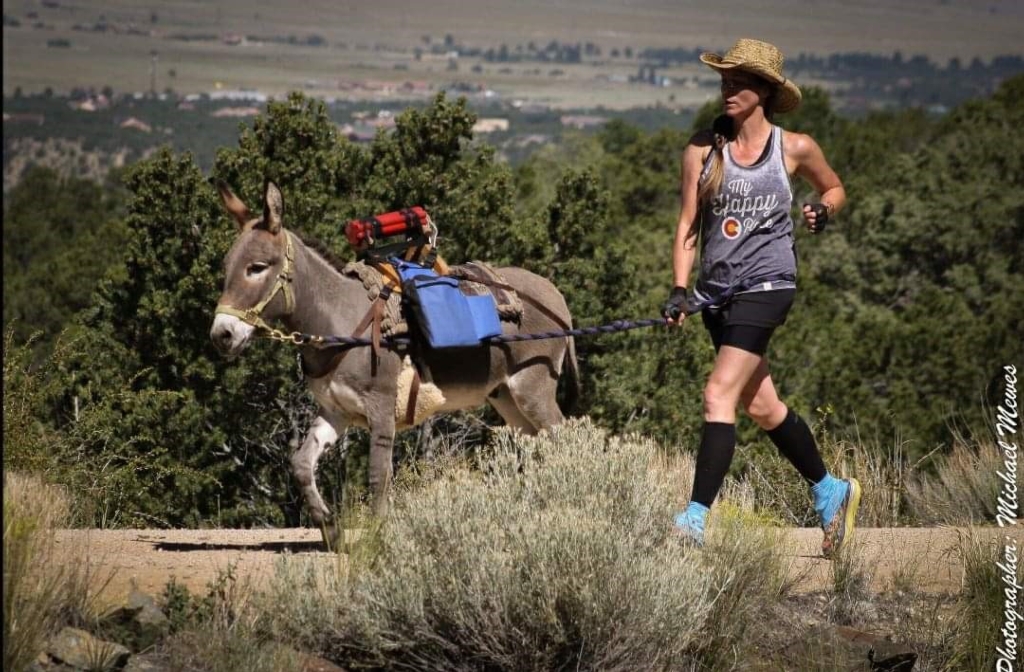 The team at H&J Equine doesn't want to forget the other members of the equine family and those are the donkeys and mules.
Donkeys and mules are pretty stoic animals, and you have to look closely to find out if they have any discomfort. As donkeys and mules age, they face more health challenges, especially if they have worked hard throughout their lives.
CBD is a non-psychoactive cannabinoid found in the hemp plant, it will NOT make your donkey or mule high or alter their mind in any way.
CBD Oil on its own is expensive, and we wanted a product that we knew all equines would eat. Unlike a pellet that can dribble out of the mouth or a gel that they would spit out, just like horses we knew most donkeys and mules loved cookies and treats! After some personal quality control tests from our dear furry friends, we've found the CBD extract disc to be the best CBD delivery system for equines. This natural mule and donkey supplement is a practical and convenient method to deliver the benefits of Hemp CBD Oil without the hassle of trying to disguise the supplement.
Shop our selection of CBD equine joint supplements for the perfect fit for your mule or donkey today.